Where do we stop our firewagon next?
---
We travel all around Europe to deliver top grade fire entertainment to one and all. We are insured, have certified pyrotechnicians and state of the art effects. Below you'll find a contact form where you can ask questions, create a booking or give us a review of one of our shows. We always answer as fast as we can.
You can also call us on:
---
+4676-893 39 00
Say hello
Send us a message
---
Where are we?
Do you want to send a letter to us?
Isn't e-mail your cup of tea? Or do you have a package for us?
Add your post stamp and send it to:
Pennygången 25
414 82 Göteborg

Mark the envelope with FAE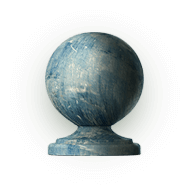 The small print
We got class F tax certificate for contractors
Fae is a part of Unibros production
org. nr. 559041-5021
We are insured.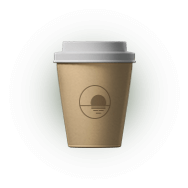 Grab a coffee with us
Do you want a meeting for brainstorming or maybe explain and plan your event or a private viewing of our shows. Write to us here or on Facebook.